High quality, customised metal fabrication products and services across Australia.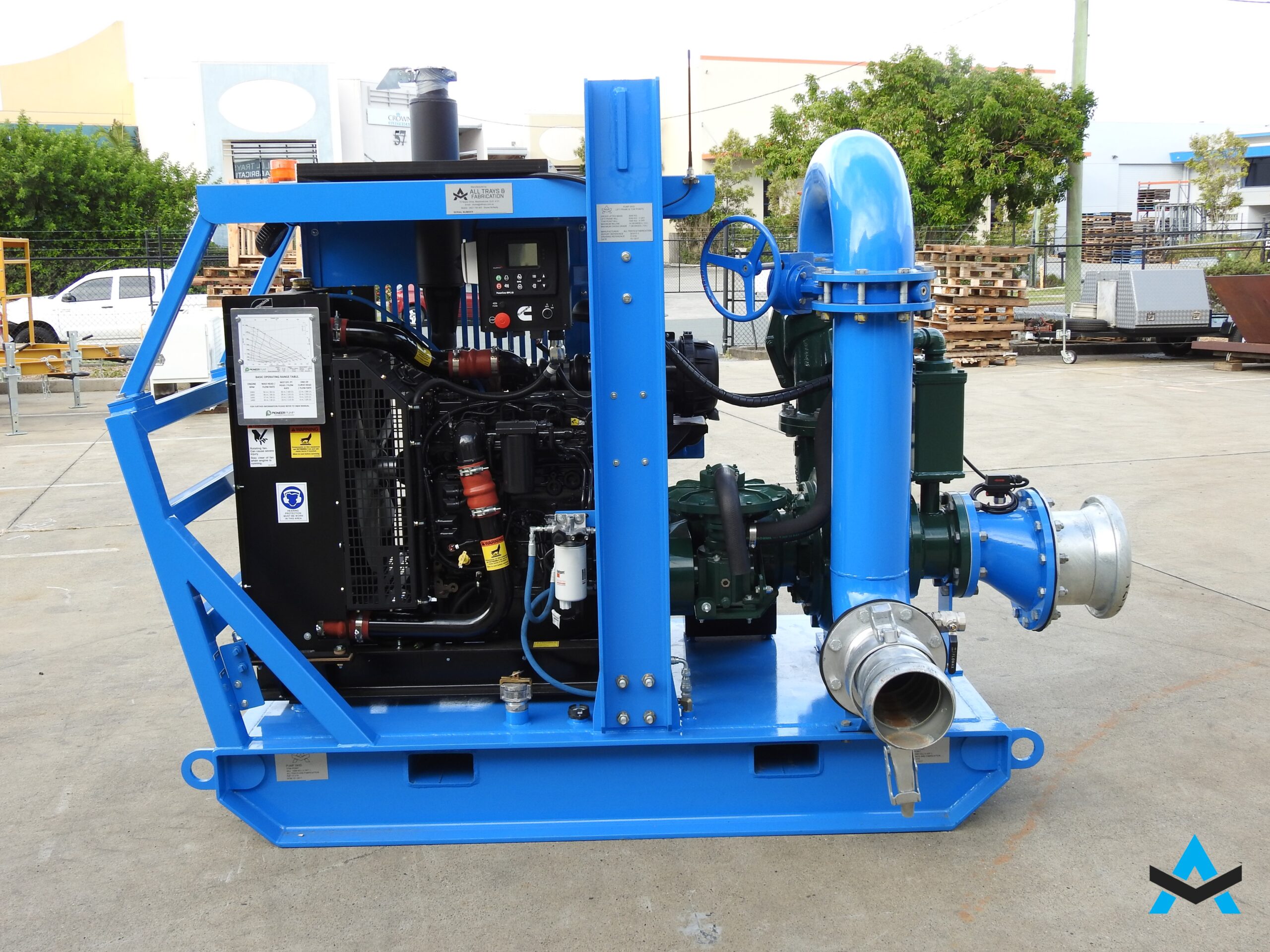 Our Expertise
100% Australian made and manufactured using Australian labour.
Latest Projects
Built with quality in mind and with an extensive list of options available on all our projects.
CONTACT US
Quality Fabrication Guaranteed
Although we are based in North Brisbane we service Nation wide and we are willing to come to your sites for quotes and to complete works. Phone Shane on 0427 706 563 to discuss how All Fabrication Specialists can make the difference on your next fabrication project.
© Copyright 2021 All Fabrication Specialists Pty Ltd. All rights reserved.